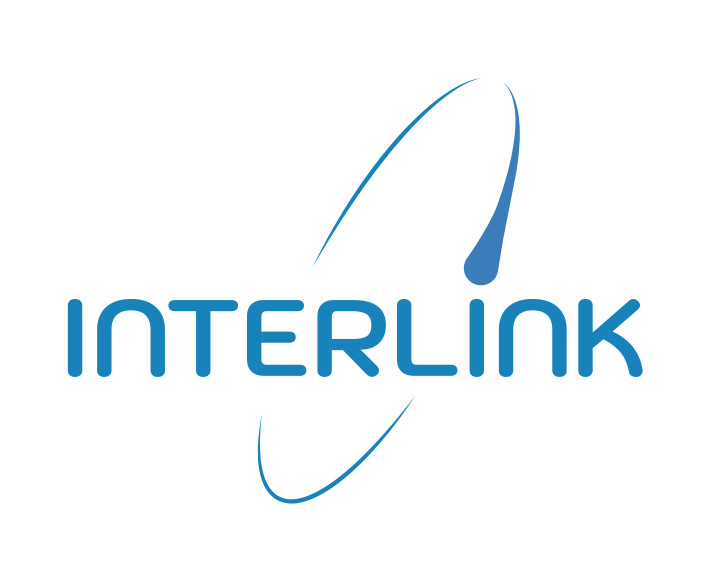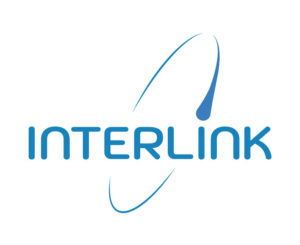 is proud to participate next February at the Saudi Entertainment and Amusement (SEA) Expo 2020 in Riyadh, Saudi Arabia.
We look forward to exhibiting our large range of products from Water Rides to Transport Systems.
Find us at booth 1E49 from the 3rd to the 5th of February 2020.
You can also make an appointment by contacting us at info@interlink-lg.com.